Freemasonry in North Vancouver with the Duke of Connaught Lodge No. 64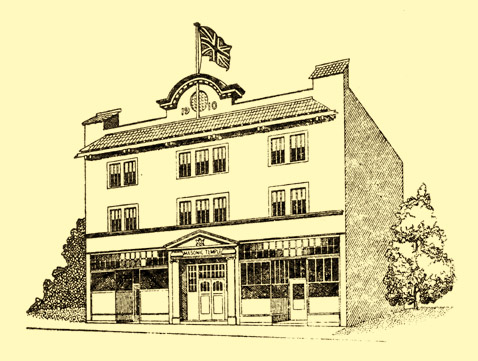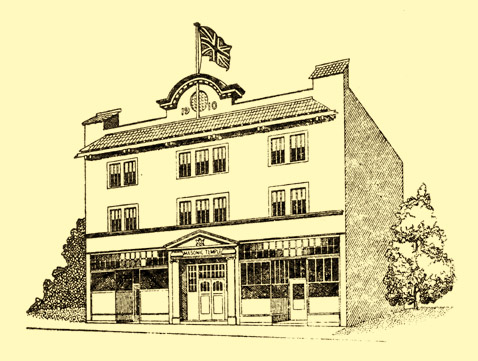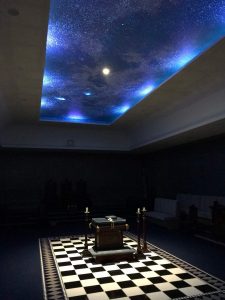 How is it that you have come to peruse our website? Is it because your father, grandfather, uncle, or brother was a Mason? Could it be that you knew someone you had a lot of respect for was a Mason? Perhaps you are seeking North Shore Masons to find out more about Freemasonry, or is it a curiosity to understand why many important men in history have been known to be Freemasons. Perhaps you're just curious as to what Freemasonry is all about.
As an organization, our North Vancouver Masonic Lodge offers a unique experience under the direction of the Grand Lodge of British Columbia and Yukon.
North Vancouver Masons have been interacting with the Duke of Connaught Lodge No. 64 since 1912. Members of this masonic Lodge like to refer to ourselves as Dukes. As Freemasons and Dukes, we are always ready to hear from a good man.